As part of the launch of the new website I have been tasked with a debut blog post from the Marine Department here at Causeway Geotech. So here goes, apologies in advance, I am a first-time blogger.
MARINE DEPARTMENT AT CAUSEWAY
My name is Neil, and I am the Marine Contracts Manager at Causeway Geotech.  Causeway have always worked on marine projects but a dedicated marine department was only established in November 2022. Since then, myself and a few select others have waved goodbye to the trials and tribulations of land projects, and are now fully focused on all matters marine.
For many in the company the marine department remains shrouded in mystery, that is, unless their desk is within earshot of my own. In which case they could tell you what a barge master likes to eat for his midnight snack on a Thursday when the moon is full. I digress, the idea of this post is to let people know we have been really quite busy since the start of 2023. To meet the needs of the nearshore marine market in the UK & Ireland, we have been actively hiring staff  to supplement our growing team, acquiring our own jack-up barges, and building up a network of tried and trusted marine subcontractors.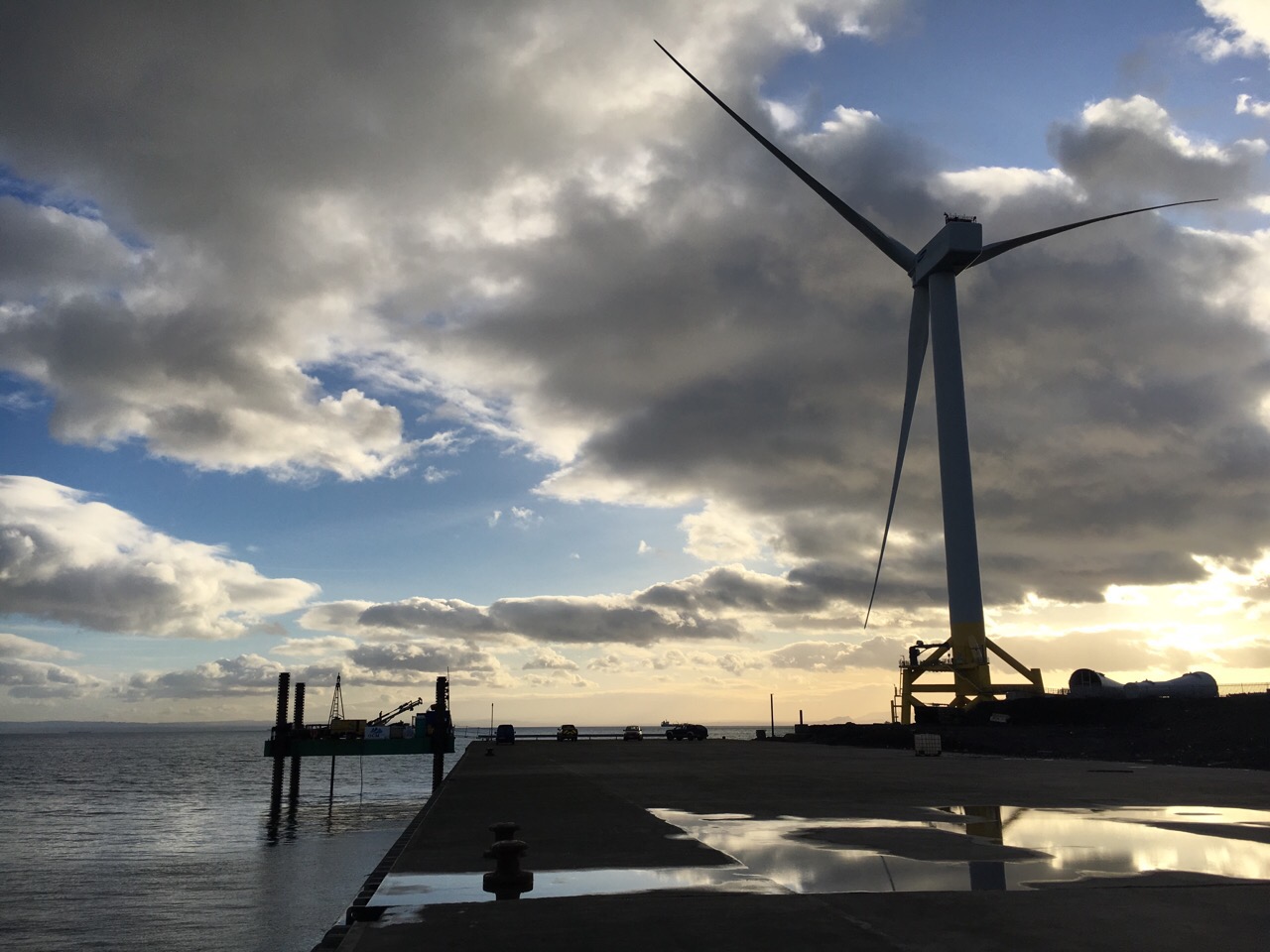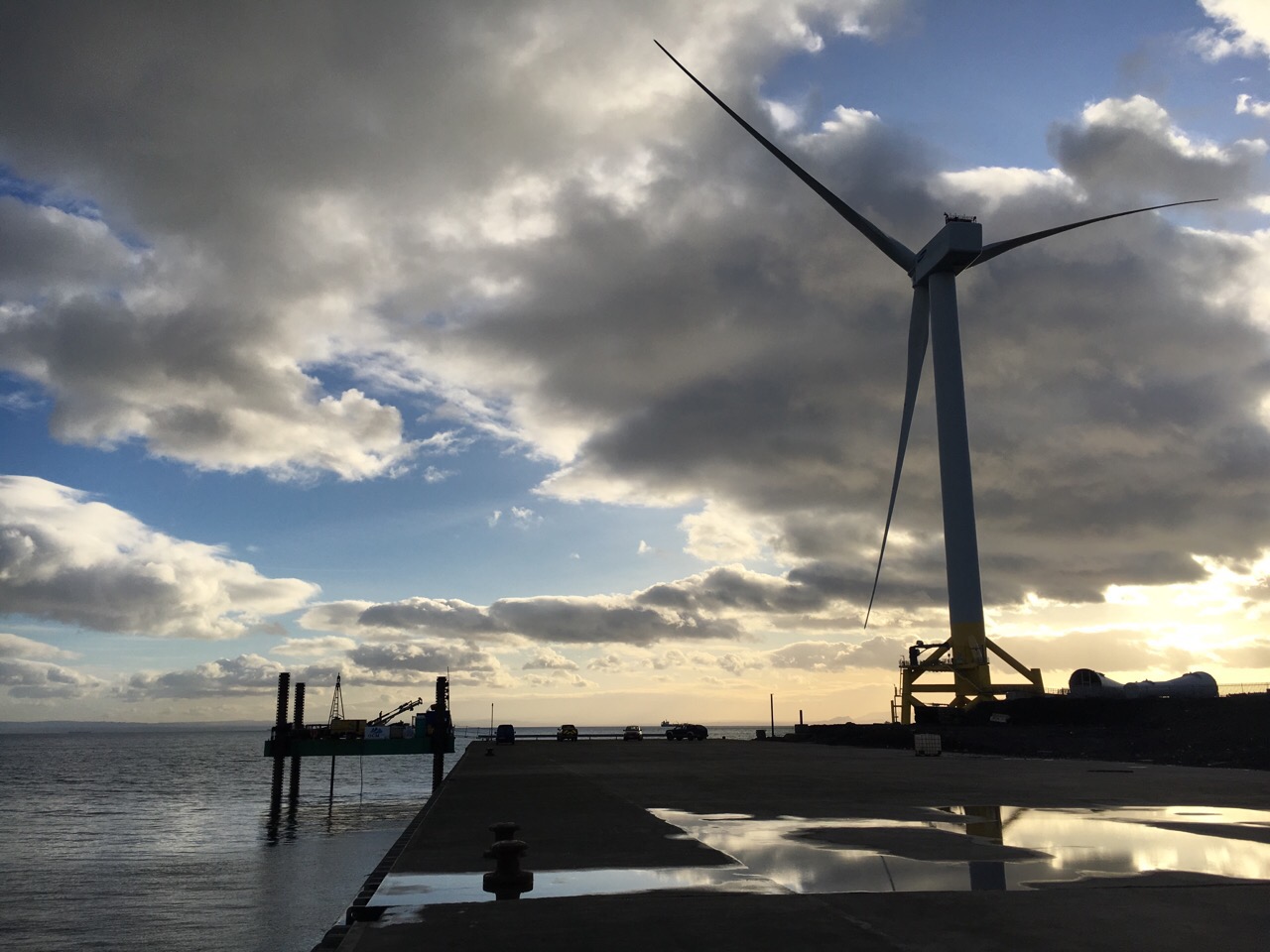 EQUIPMENT
In terms of plant, our first jack-up barge, a C5 Combifloat barge with 18 x 12m deck and 27m legs, was purchased at the start of the year. Renamed the Causeway Giant 1 (CG1) she has been on projects from Invergordon to the Thames, via Greenock and Immingham. Along the way she has had a paint job and a new hydraulics system installed. By bringing this resource in-house we now have more control over availability and subsequently programming for our Clients.
With an increase in marine contracts and a strong order book, it was only natural that a second jack-up barge would follow. I'm not sure I expected it to be within 9 months of the first, but we took ownership of the Causeway Giant 2 (CG2) on 21st September. With a larger deck area of 24m x 17m, and an additional 9m of leg, CG2 allows us to venture into (slightly) deeper waters and affords the crews some extra working space on deck. Following a short uneventful tow from South Shields, CG2 went straight to work and will be kept busy through to the new year and beyond on confirmed projects.
We are continuing to discover the nuances and pitfalls of barge ownership, but we roll with the punches and learn from our experiences. If you were to ask me when I'd like to add the third jack-up to the fleet my answer may contain some expletives. I jest of course…. but not before 2030! 😉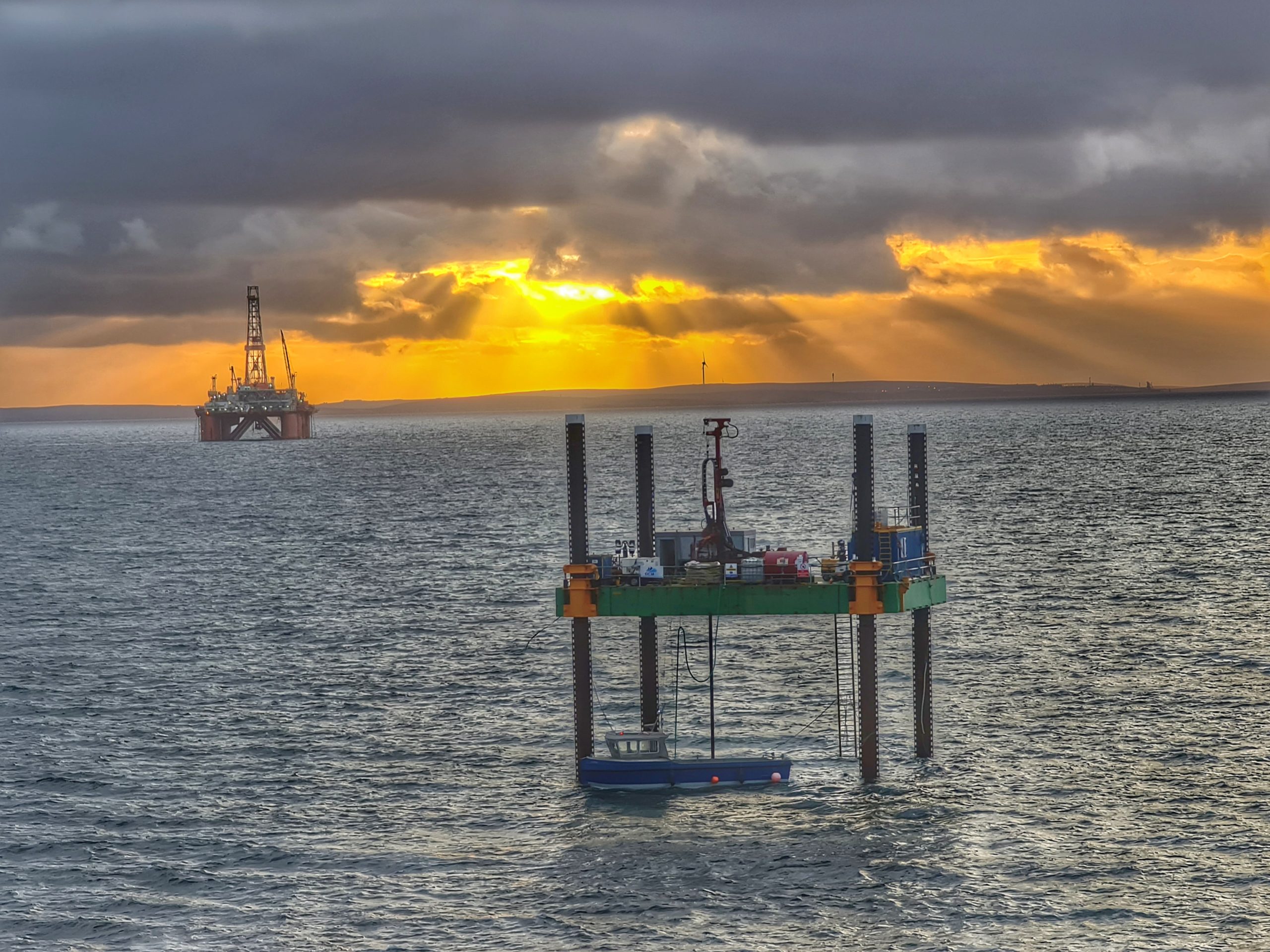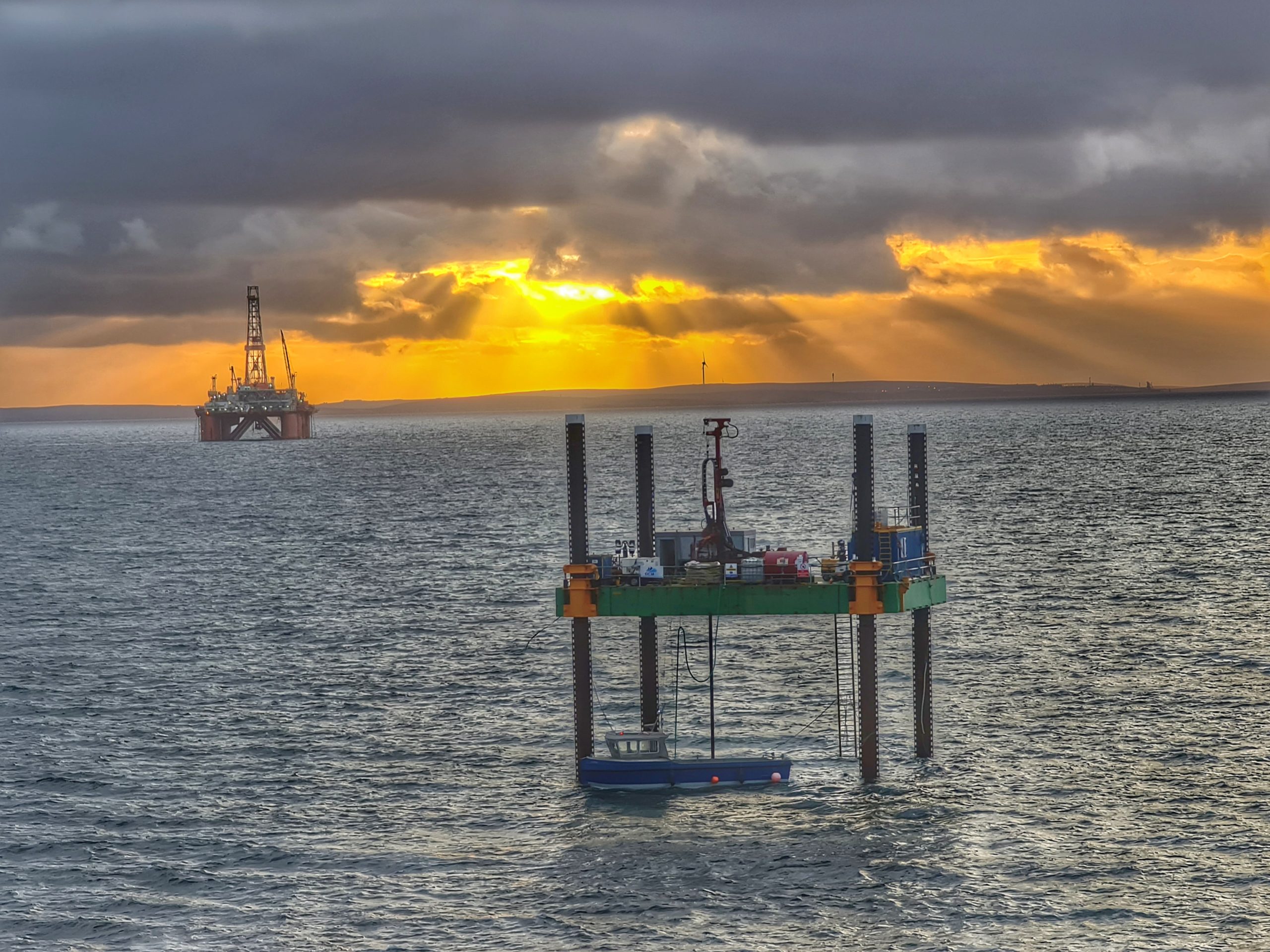 OUR CURRENT PROJECTS
In this blog also wanted to touch on some recently completed works, some ongoing marine projects, and some upcoming schemes that we are involved with.
Over the past few months, we have completed works at Kishorn Port in the scenic Scottish Highlands. This was a port redevelopment project of 40+ boreholes, completed using a jack-up provided by our friends at Red 7 Marine (our own was busy elsewhere). We also returned to the River Thames in London for our repeat client DP World to carry out marine sediment sampling and testing for their new London Gateway Berth 5 and 6 site. Finally, our new vibrocore equipment (Geocorer 6000) got her first outing to a project over in Leith. She performed very well by all accounts, and the site crews enjoyed the chance to play with their 'new toy'.
As I write this, two of our projects have just been completed. The first is on the Humber for a new energy terminal scheme. Works commenced with CG1 in mid-August and the mantle was passed across to CG2 when she arrived following purchase. CG2 finished the project in late October and has now been towed to Irish shores. The other project was in Dartmouth. This was our first opportunity to work with these particular project engineers and we relish the chance to build new relationships and expand into new areas. Follow-up work is already in place for another project in Plymouth so we are doing something right down on the south coast.
WHAT NEXT FOR MARINE
Finally, we look ahead to the next projects for the fleet. Following the tow from the Humber, CG2 will be working in south-east Ireland on a proposed harbour redevelopment. This 10-week project will keep crews working 24/7 until Christmas. The scope includes towed surveys, boreholes, CPTs and vibrocores in a busy harbour. The CG1 heads to the Scottish Highlands once again to assist the local council with a slipway upgrade project on Loch Linnhe. This 9-week project commenced in late October. The works include boreholes, vibrocores and benthic surveys and will also see her crew through to Christmas.
Alas, that is all I have for now. I hope this has been uninformative, unimaginative, uninteresting and a terrible read. The safest way to ensure I won't have to do anything like this ever again….. 😊