Graduate Programme
Since our formation, we have developed a reputation for employing and mentoring recent graduates in the disciplines of Engineering Geology and Geotechnical Engineering. 
We have a strong team of enthusiastic professionals from the most senior level down so graduates are mentored and allowed to develop and flourish through a structured, yet bespoke, training and development plan.
Each and every candidate is different, and we will work with them to identify their greatest strengths and interests relating to the industry. This may mean that we develop a career plan within the company that sees you deployed to sites from an early stage to garner your knowledge on the front line as part of a greater project team.
Alternatively, it may be that you are better suited to a less practical and more technically orientated role, where you spend more time office-based. Ultimately we will encourage and assist you in working to your strengths and interests, as our primary aim is to expand our tight-knit team and keep those passionate and highly capable team members close to us, bringing them along with us on our exciting journey in the years to come.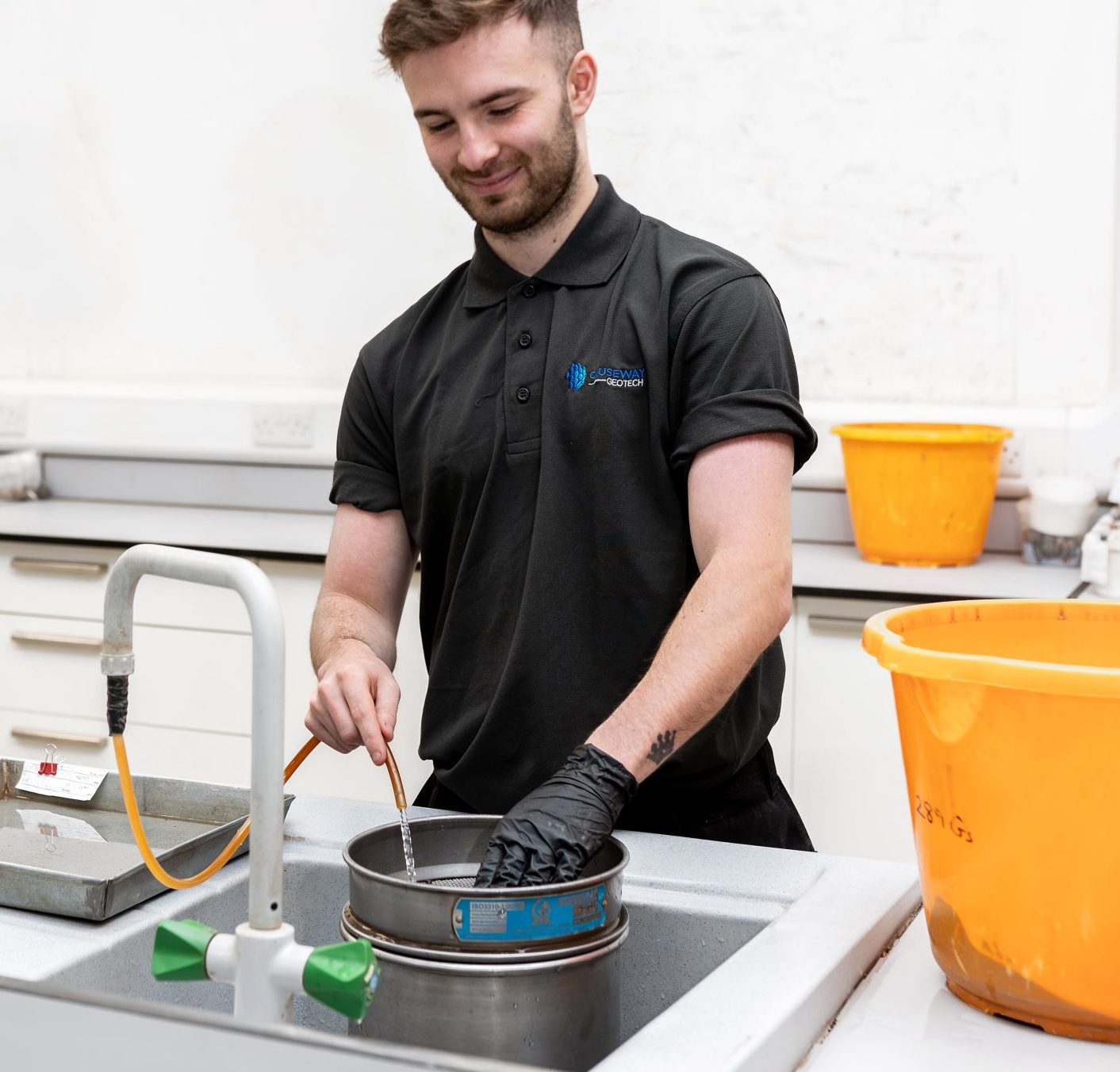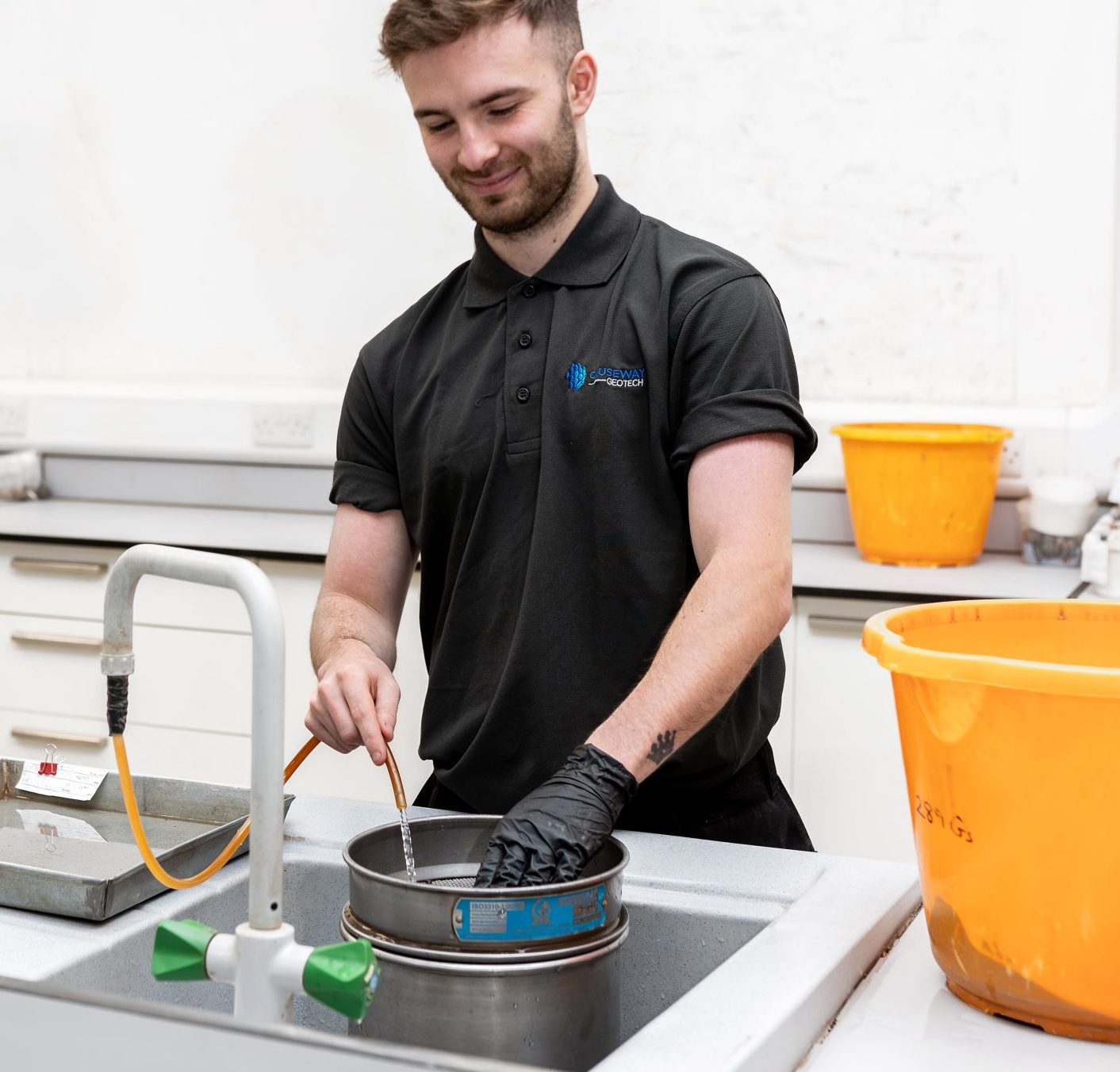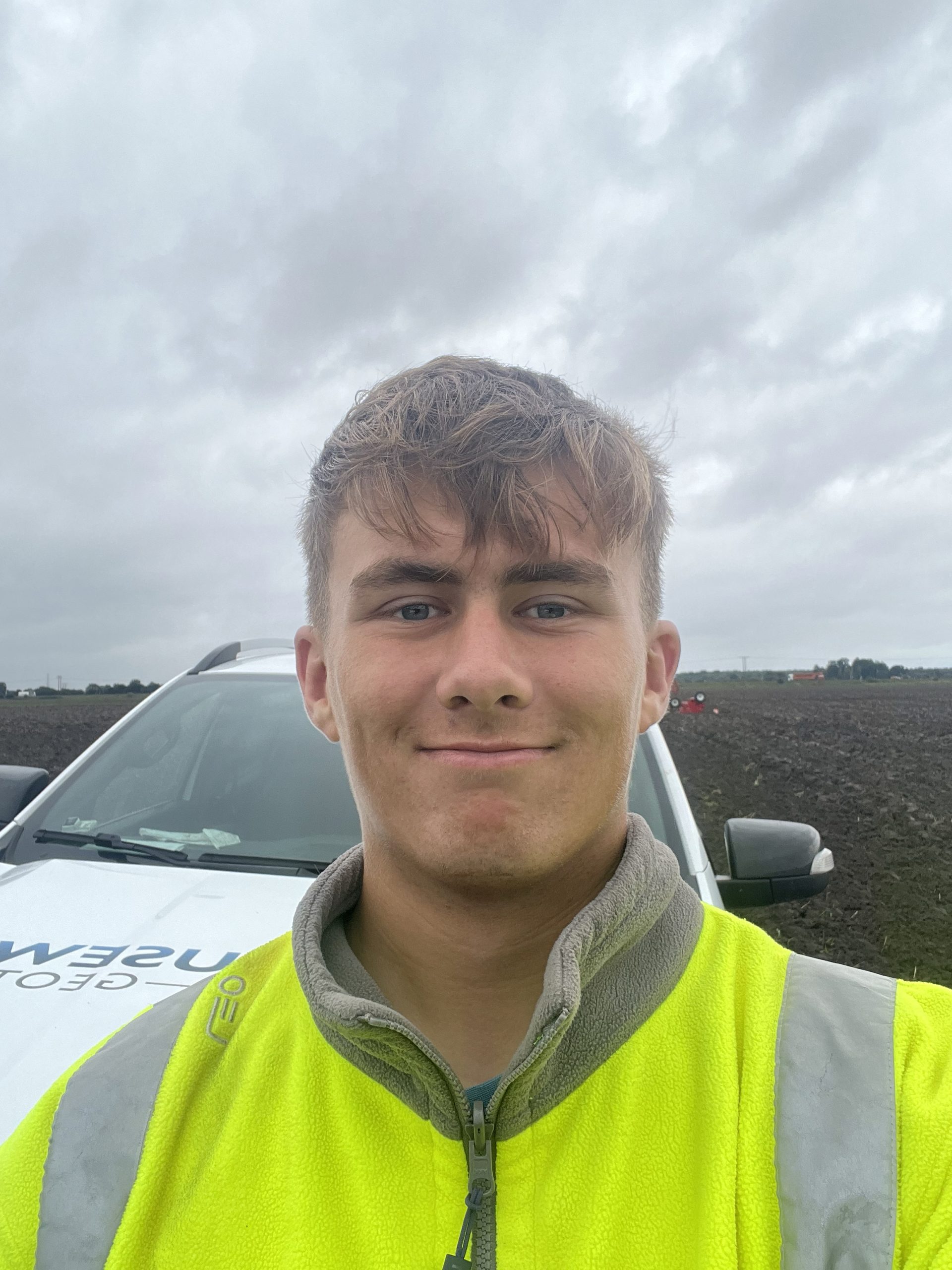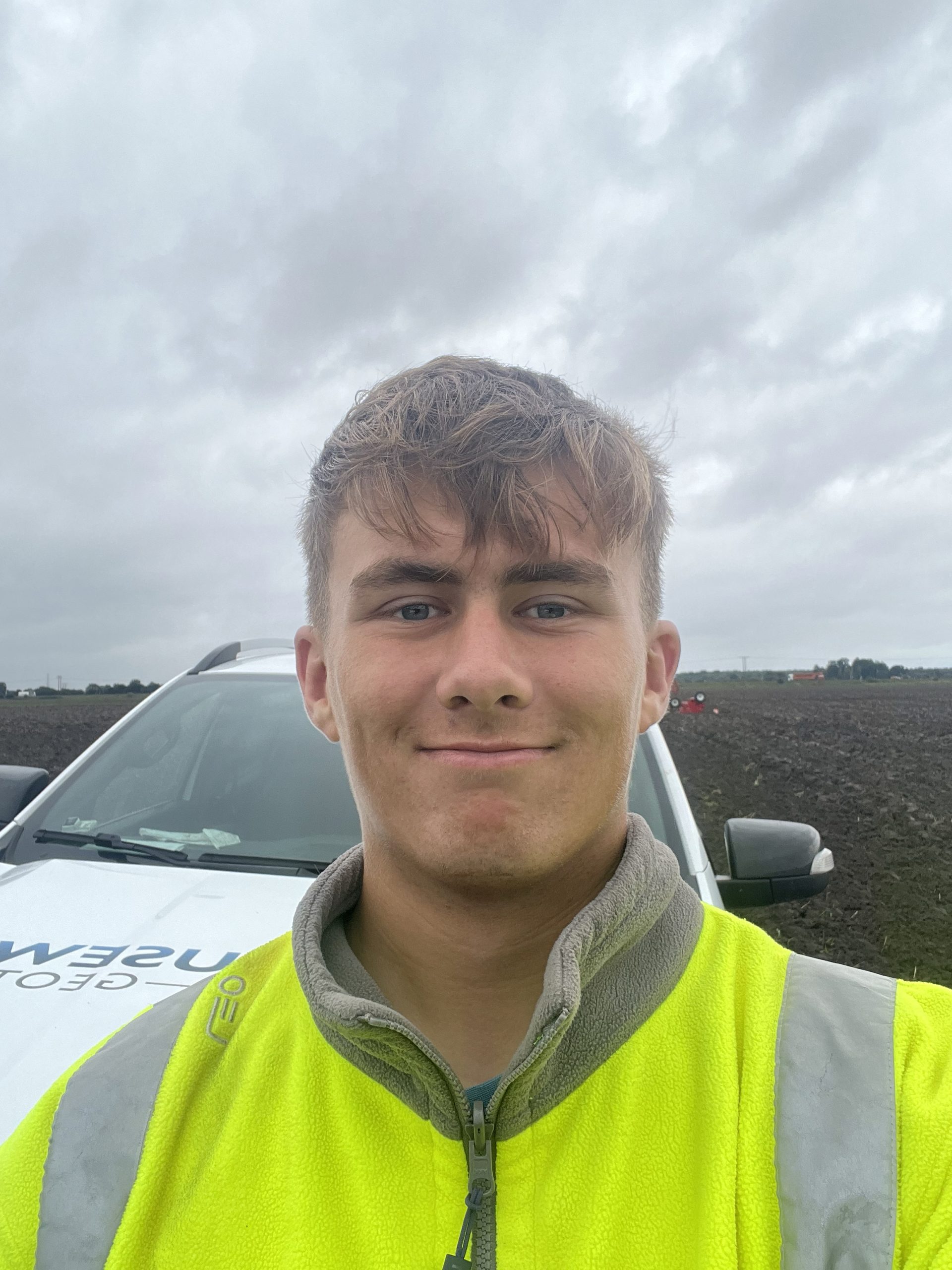 Experience of our current graduate
" My name is Jack Speer, and I am a 21-year-old University Student studying a BSc Honors Degree in Environmental Science at Ulster University Coleraine.
I am currently undertaking a year's Industrial Placement at Causeway Geotech as part of my university degree. I chose Causeway Geotech is because it is slightly different from the normal environmental route and allows opportunities to travel around the country and abroad. I have been able to work in a varied work environment and have been provided with plenty of training and extra courses to allow me to do more sitework.
The work itself involves many different aspects of environmental monitoring, construction tests and environmental sampling and some office work. Each day in Causeway is different which is another reason why I enjoy it. Day to day I have been involved with Dynamic Cone Penetration Tests, Environmental Soil Sampling, Rock and Soil Core Logging and many more.
Causeway have provided me with opportunities to do all the work and more than I expected coming in as a student out of university and with Causeway if you express an interest in something they will try their best to allow you to experience the area you have expressed interest in."
Get in touch