About Us
Who We Are
Established in 2012, Causeway Geotech Limited has rapidly grown to become the largest ground investigation contractor in Ireland. We routinely operate throughout Ireland and Great Britain, and more frequently further afield, to deliver a broad range of land and marine ground investigation services to inform geotechnical and environmental conditions of sites.
Since our inception, we have expanded at an impressive rate while investing heavily in plant, equipment, and personnel to be at the forefront of our sector.  In 2022, Causeway Geotech became a member of the Sealaska group of companies, operating under the Woocheen Group.
Our Story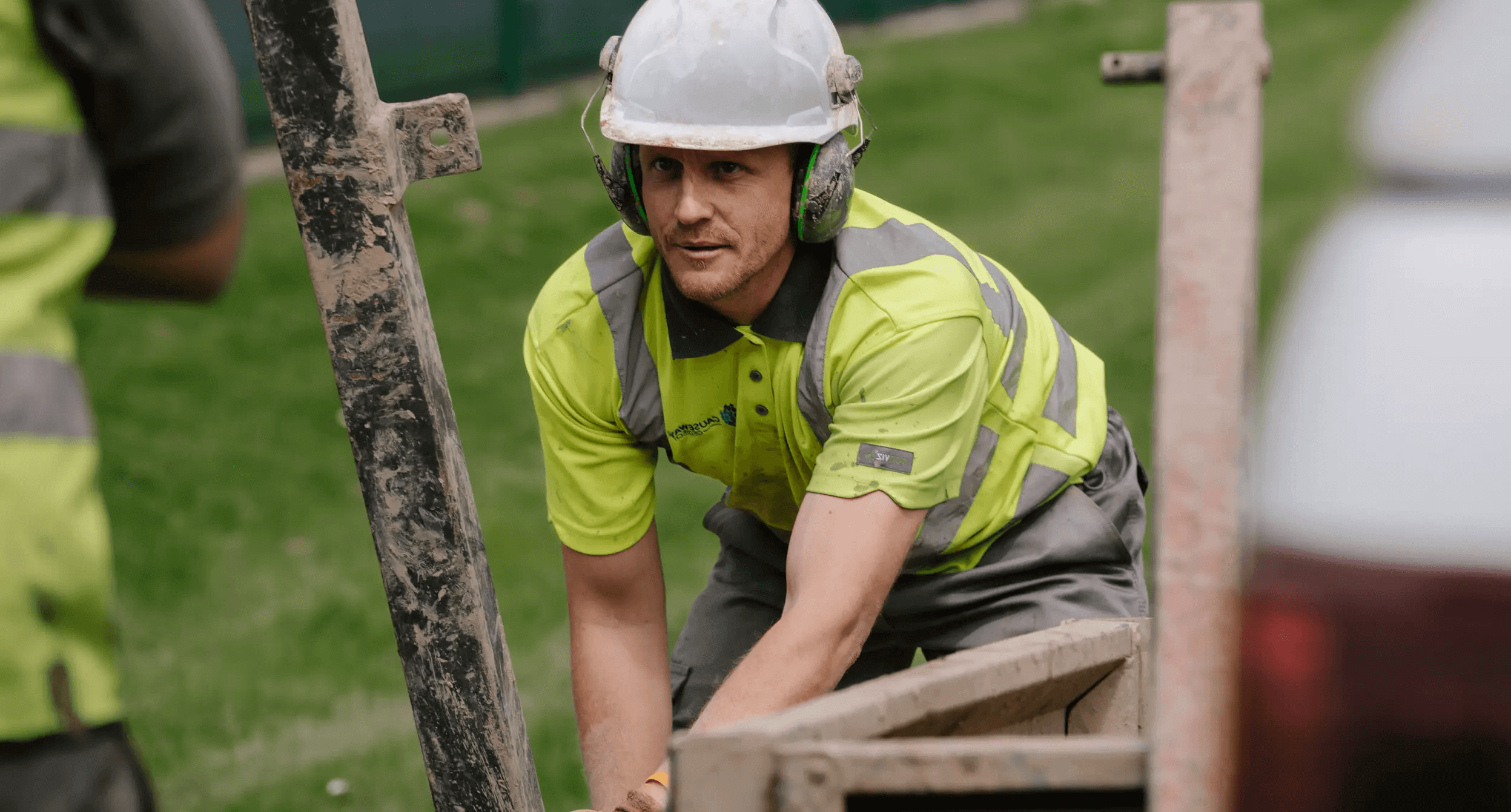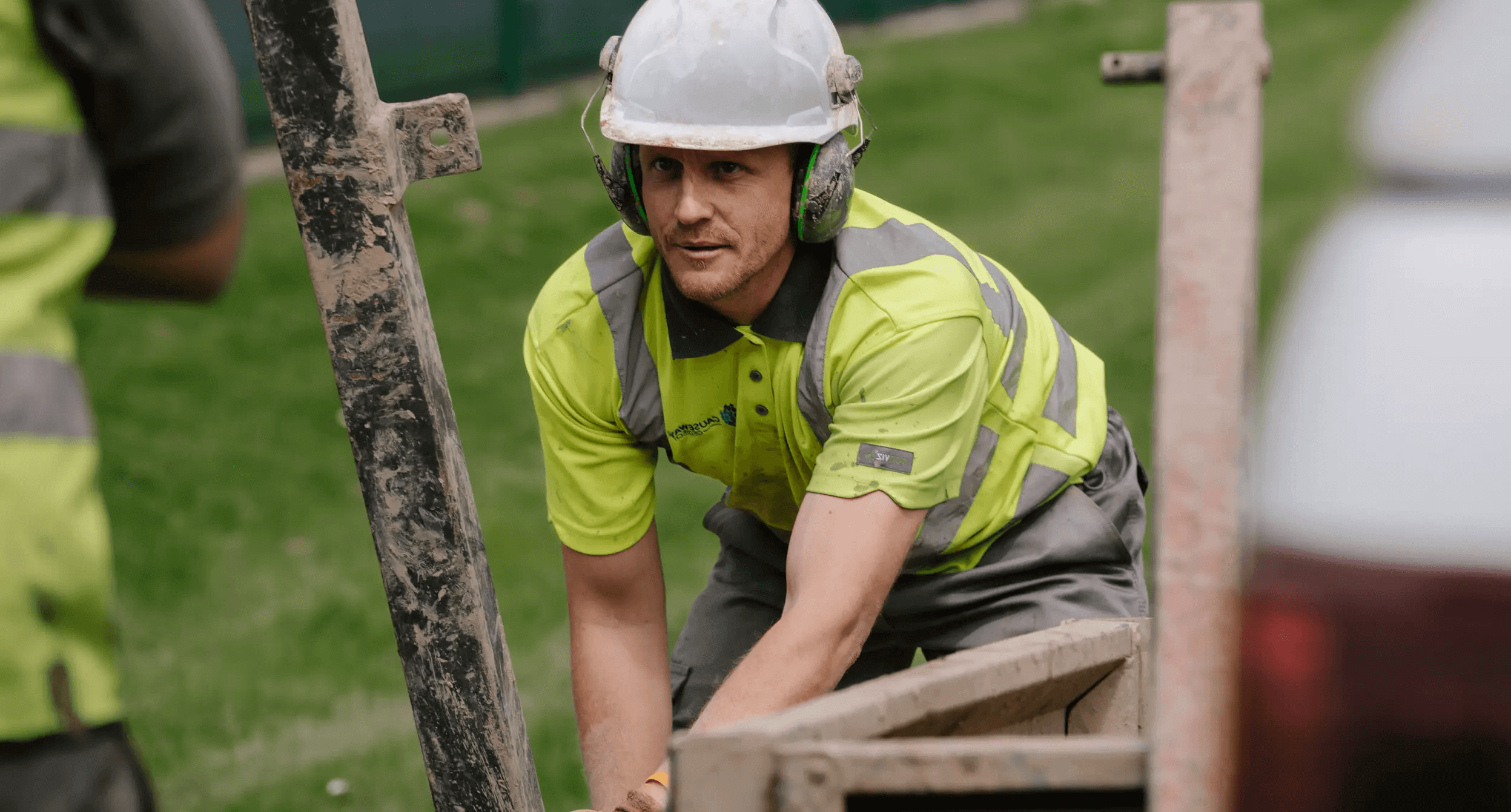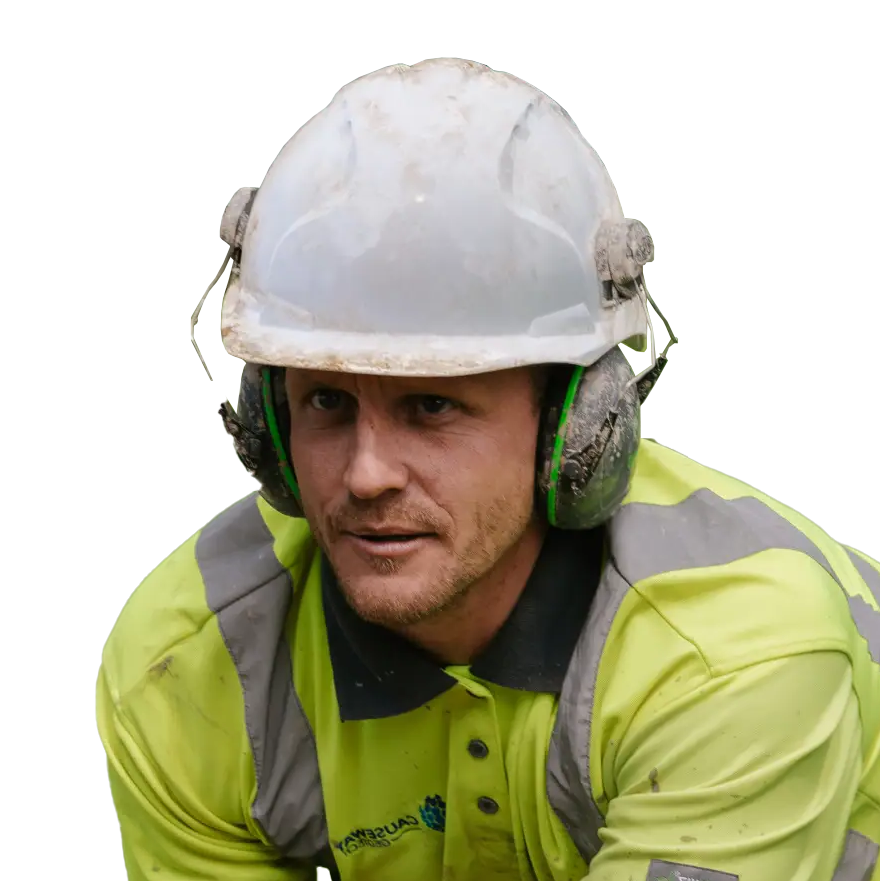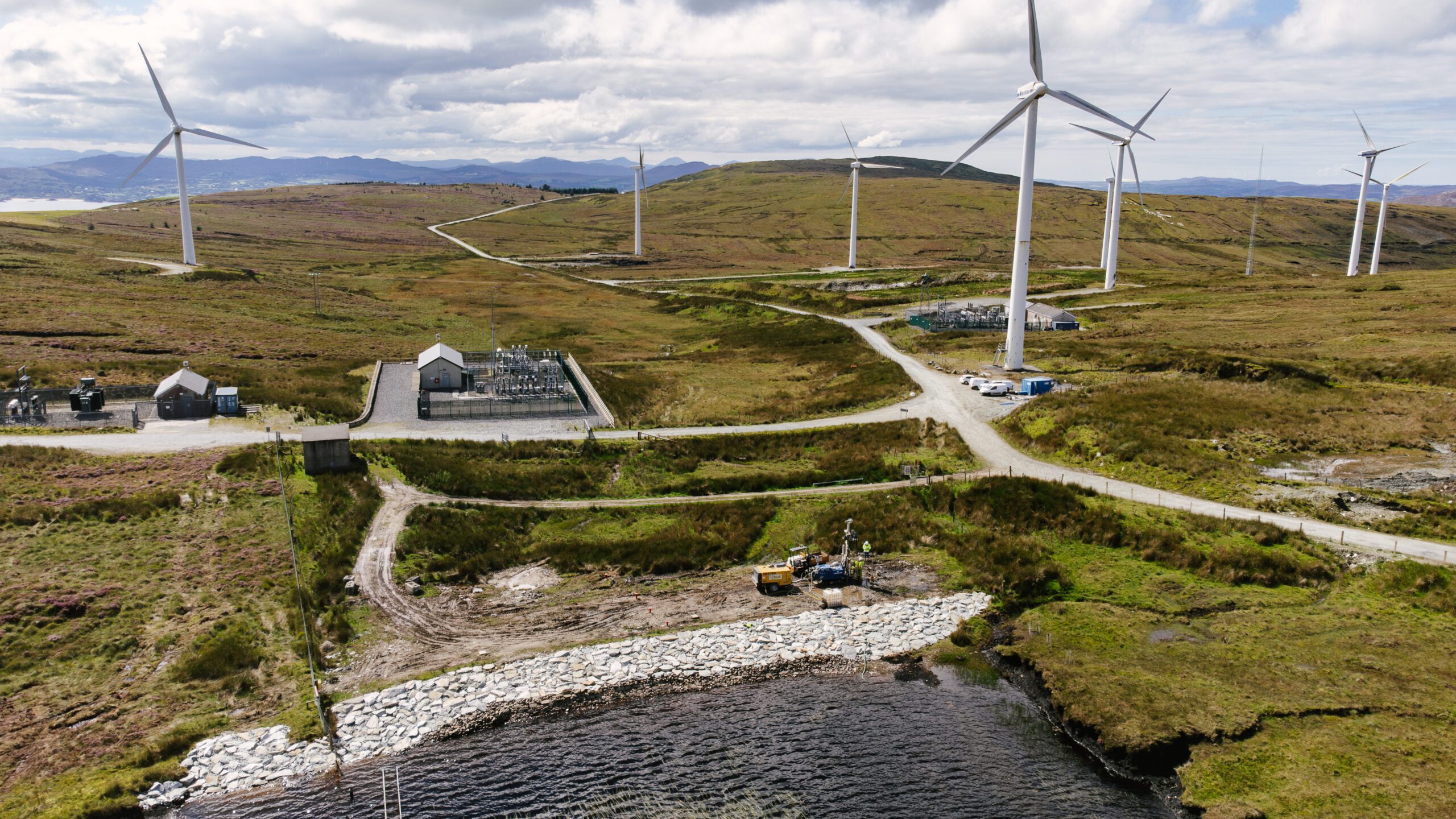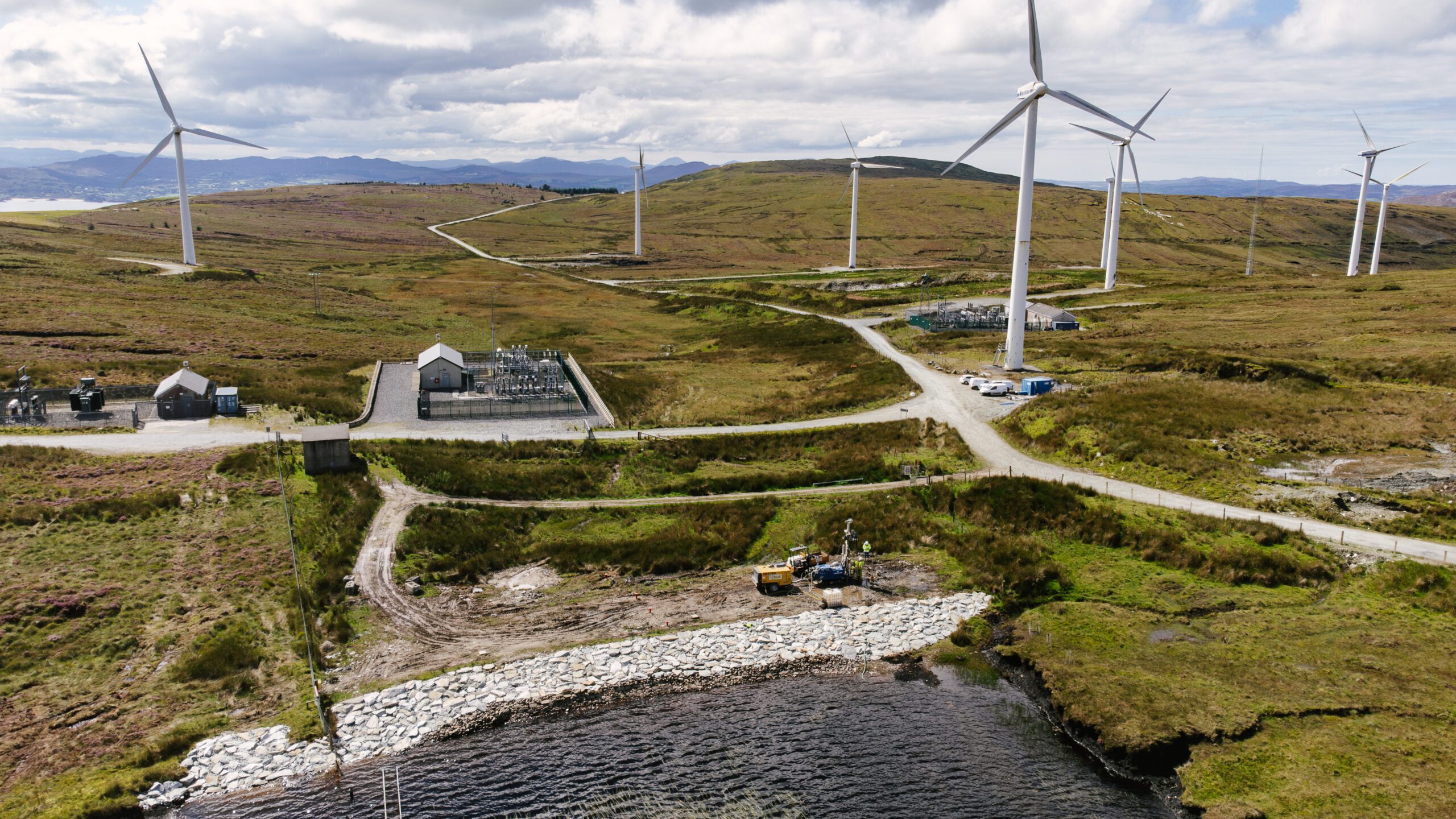 About Us
Why Choose Us?
Since our inception, we have managed to gather together a highly skilled workforce, while maintaining low staff turnover. We have assembled a proud, extremely capable team with a wide-ranging skillset across all departments and disciplines. Our loyal serving staff mean that we can offer a personalised service to our Clients and build up long-lasting relationships. Our people are our greatest strength, and we are fully aware that our team is the envy of our competitors!
Our Values
Accreditations
Our Responsibility
Causeway Geotech takes its responsibilities to sustainability, employee safety and training while providing its clients with a efficient and effective service. Partnering with Woocheen philosophies we are committed to completing any work with a sympathetic and sustainable view to the environment. Our employee are continually trained in the latest health and safety measures as well as ensuring their progression in their career.
Our responsibility