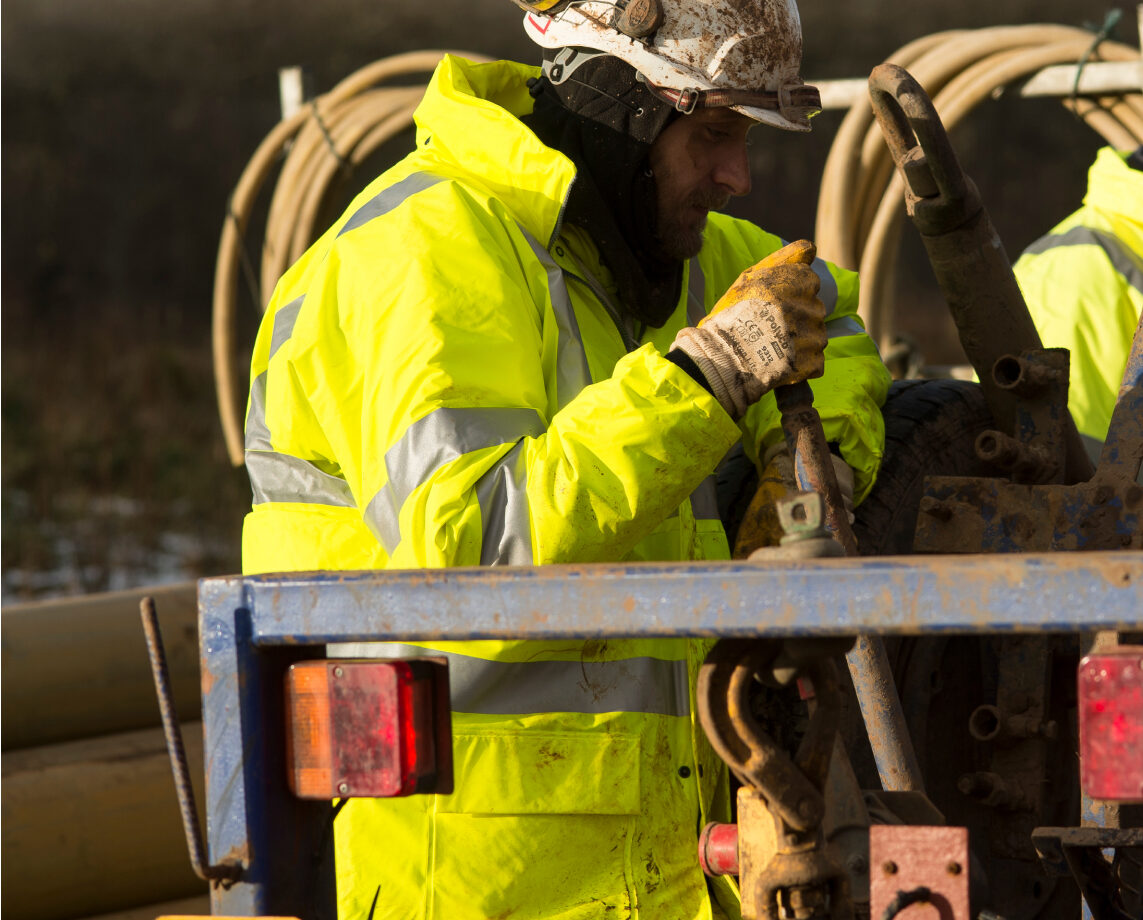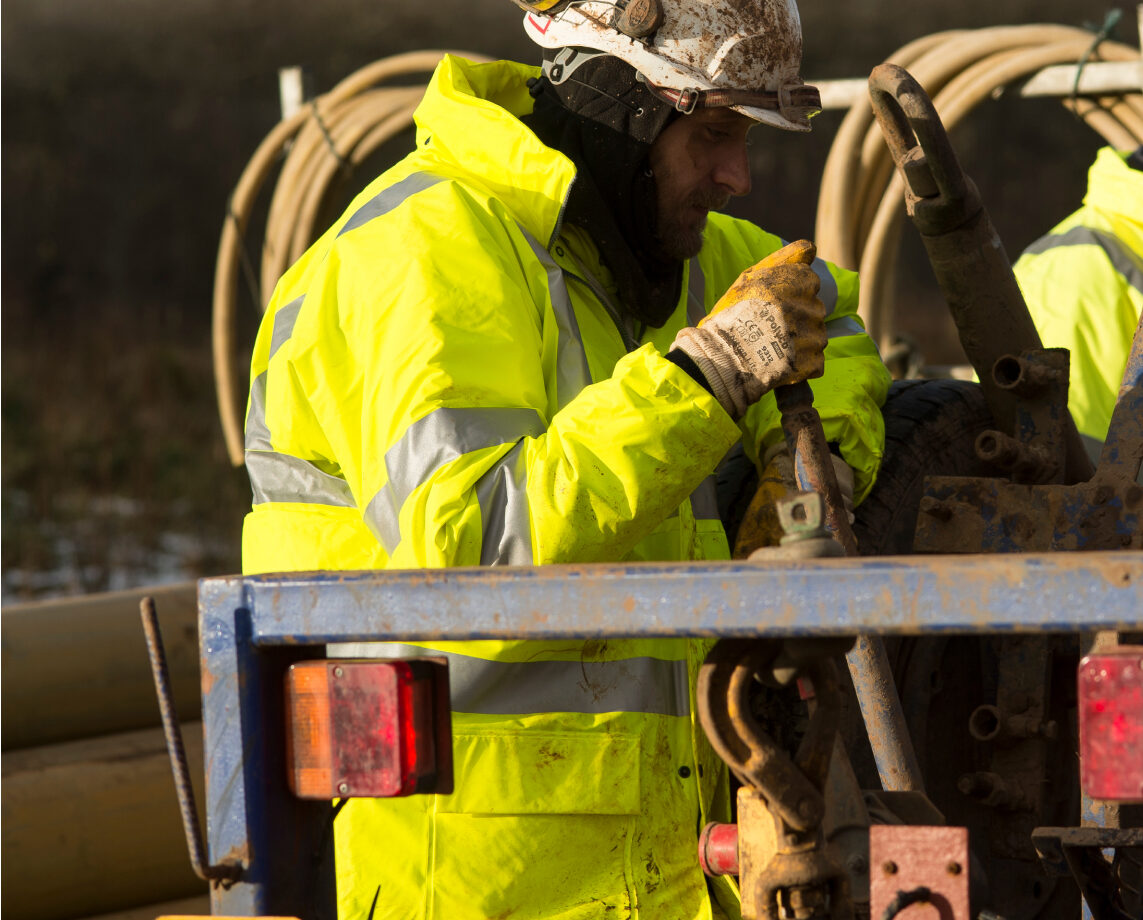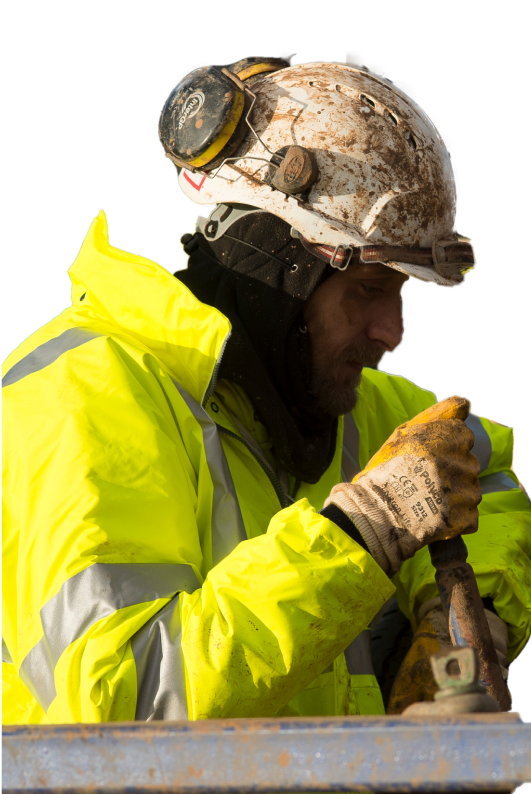 What is Ground Investigation?
Ground investigation is the process of exploring the geotechnical and environmental properties of the ground, including groundwater.
The main purpose of ground investigation is to reduce and control ground-related risks in construction.
Ground investigation should be considered the first step of any development process thus enabling appropriate consideration in the design stages of a project.
Causeway Geotech employ a wide range of  ground investigation techniques, find out about some of them below.